Tighter grip on VimpelCom makes Altimo more attractive for investors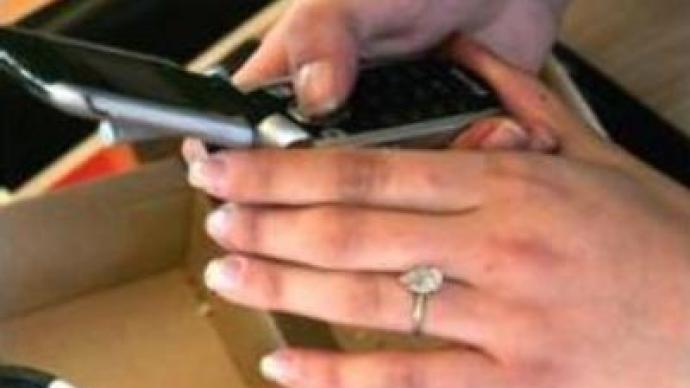 Telecoms company Altimo could become more attractive to Swedish rival TeliaSonera, after the Russian company increased its stake in a domestic mobile operator, VimpelCom, to almost 40%.
It will give the investment company better control over the mobile operator in its bitter conflict with another VimpelCom shareholder – Telenor.
"We will have much more opportunities in VimpelCom's General Shareholders' Meeting because 40% is more than 32%. When a simple majority decides in the General Meeting – this will be much easier for us,"
Kirill Babaev, Vice-President of Altimo explains. Altimo's confrontation with Telenor erupted over VimpelCom's expansion into the Ukrainian market. Altimo believes that, with its increased stake, VimpelCom's expansion will now proceed more smoothly.
"Telenor is the only shareholder which tries to oppose further development of VimpelCom. We, as a Russian shareholder, completely understand that VimpelCom should go further in its development – maybe beyond the Russian borders, beyond the former USSR borders, and go into new expansion projects, investing in different markets of the world. The increase of our interest in VimpelCom might help the company to develop further. I hope so,"
Mr Babaev adds. Analysts say better control over VimpelCom also makes Altimo's assets more attractive to strategic partners – such as Swedish TeliaSonera, for example.
"Having 40% in VimpelCom, and thus having more power on the Board of Directors, Altimo is in better position now to trade its assets with big international players like TeliaSonera, Telenor, Vodafone and so on. As we know, Alfa is involved in negotiations with TeliaSonera over an assets war. This move will bring TeliaSonera to some agreement with Altimo,"
Elena Bazhenova, analyst in MDM bank in Moscow, points out. Altimo and TeliaSonera own shares in the Russian mobile operator Megafon and Turkish Turkcell. The Russian investment company wants to swap these assets, along with its share in VimpelCom, for a 20% stake in Teliasonera. Altimo says the negotiations are underway and they are close to agreement. If reached, Altimo will overtake rival Russian telecoms player Sistema, which is also dreaming of a stake in a European telecoms giant.
You can share this story on social media: