The Rusal-Sual-Glencore aluminium merger in jeopardy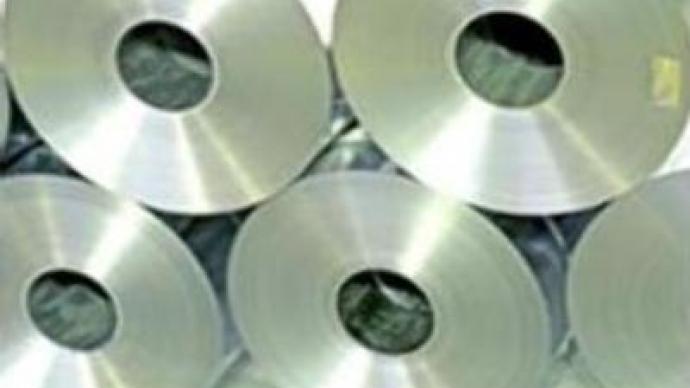 Mikhail Chernoy, the former partner of Rusal's owner Oleg Deripaska, is claiming 20% of Rusal's shares, according to "Vedomosti" business daily. Those shares are worth at least $US 3.3 billion.
Chernoy said that he signed an agreement with Deripaska in 2001, stipulating that if Rusal's shares are sold to the third parties within 5 years, he'd receive 20% of the proceeds. Chernoy announced that he only received a mere $US 250 million, and will oppose the Rusal-Sual-Glencore merger if he's not paid the remaining sum.
In October after months of negotiations Russian aluminium producers Rusal and Sual signed a merger agreement with Switzerland's Glencore. Under the deal, which still needs approval from the Federal Anti-Monopoly Service, Rusal will hold 66% of the new company, Sual will take 22%. Glencore holds 12%.
Sual's Vekselberg said the new venture would be able to produce 4 million tonnes of Aluminium, and 11 million tonnes of Alumina.
You can share this story on social media: