Robin Hood gesture: Tesco CEO waives $588,000 bonus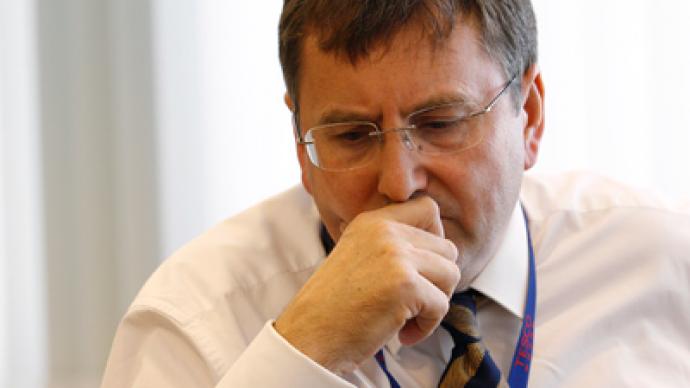 Tesco chief Philip Clarke has turned down an annual bonus of $588,000 as he was disappointed by weak performance from the world's third-largest retailer at the British market.
"I decided at the beginning of the year that I would decline my annual bonus for 2012," Clarke said in a statement to Reuters. "I wasn't satisfied with the performance in the UK and I won't take the bonus. I'm confident that we're tackling the right issues."Shares in Tesco have lost almost a quarter of their value this year after the company posted its first drop in UK sales and profits for at least 30 years due to the recession. However, the group saw surging profits from overseas business last year. Now the company is going to invest about one billion pounds in shops and services in Britain in order to boost sales.However, Clarke's fellow board members didn't follow his example. Last week Tesco revealed that its top 5,000 managers will receive a reduced annual bonus of 16.9% of the maximum payable under their scheme. Executive directors will receive 13.54% of the maximum.Tesco reviewed its pay policy for top executives after high-profile shareholders voiced outrage over pay rises despite weak financial results at the firm. The phenomenon dubbed the "shareholder spring" has been seen in many underperforming companies, forcing Aviva chief Andrew Moss, and Sly Bailey, head of newspaper group Trinity Mirror to leave their positions this month.
You can share this story on social media: