Telenor mulling the end of Vimpelcom stake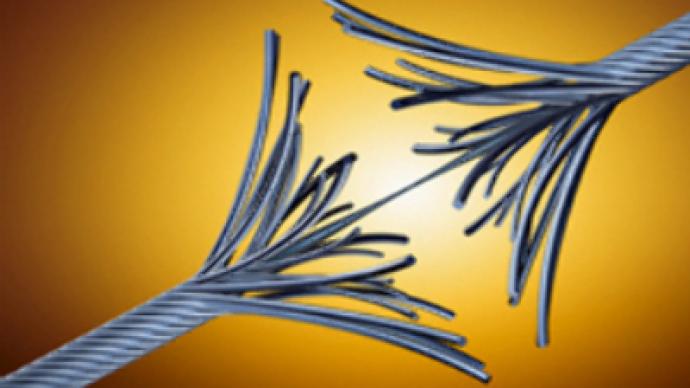 Norwegian telecommunications company Telenor is considering the sale of its stake in VimpelCom.
Telenor, which holds 29.9% in VimpelCom – the operator of Russia's Beeline brand – is mulling ending its venture with the telecommunications arm of Alfa-Group – Altimo.
According to the company's vice president, Telenor is looking for a means to sever ties with Alfa.
But Telenor wants to keep control of Ukrainian operator Kyivstar – another asset held with Altimo on a 56.4% / 43.5% basis.
Telenor and Altimo have been in a long term dispute over the management of Vimpelcom and its strategy, with Vimpelcoms entry into the Ukraine market being the subject of a lawsuit between Telenor and Alfa group filed earlier this year. On Saturday a Russian court ordered Telenor to pay $2.8 billion to Vimpelcom, ruling that it had stalled Vimpelcoms $230 million deal to buy a Ukrainian mobile operator. Telenor says it will appeal the courts verdict.
You can share this story on social media: