Telecom sell-off one step closer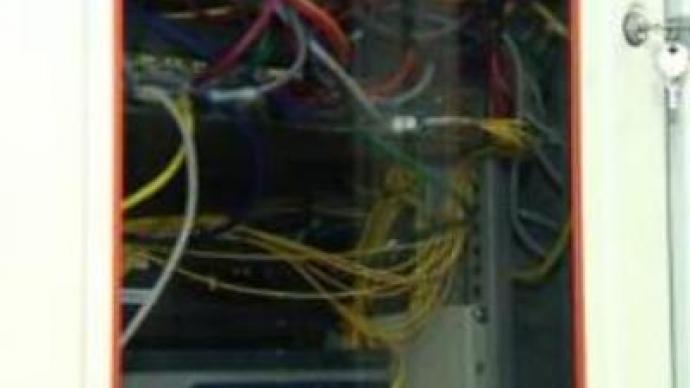 Russian President Vladimir Putin approved amendments to telecommunications law, bringing privatisation of the country's largest provider, Svyazinvest, one step closer.
Changes will ensure that law enforcement agencies continue to have unrestricted access to Svyazinvest's seven regional fixed-line subsidiaries and long-distance operator Rostelecom. This will be after the sale of the state's 75 per cent shareholding, mooted for 2007. The next step will be a decree to authorise selling the government's stake in Svyazinvest.
You can share this story on social media: