Tax becomes easier in Russia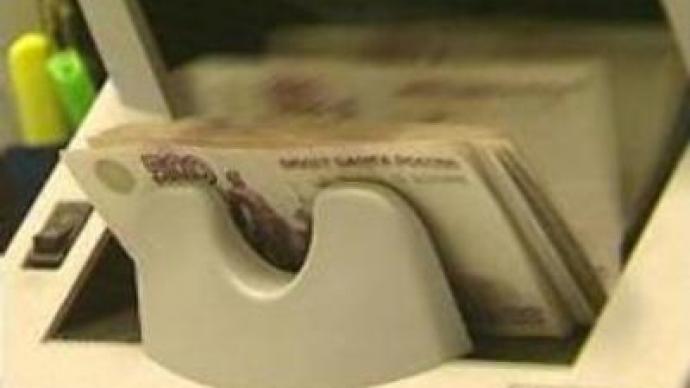 Thursday sees the start of a tax amnesty in Russia, which includes new declaration rules for income on which tax has not been paid. The "tax return payment" programme follows the government's new strategy.
Its objective is to increase trust in Russia's official services.Under the new law, tax will apply at the standard income tax rate of 13% on all individual earnings which have not been declared.The change is to persuade people that it is better to use their income openly, without fear of the tax man, than to place it off-shore.Analysts say the law benefits individual taxpayers who did not file income before 2006.
"Good reasons are that it allows an economy that has had illegal, or 'black', income to move into 'the white',"
says Bob Wallingford, a partner in KPMG.
"And this is a general process going in Russia, and it's very positive, this would accelerate and help that process."
However, experts say, the effectiveness of the amnesty would decline if people suspect the government plans to increase taxes at some later date.Tax amnesty programmes are quite usual in many countries, including the U.S. and Germany.Analysts say the law must send a clear message to taxpayers.
"This law, basically, says that there will be no additional sanctions against these tax payers, and no additional documents need to be submitted to tax authorities,"
explains Anton Ionov, analyst with Ernst&Young.
"This tax declaration, or tax return payment, will support the innocence in case the tax authorities ever ask this question, where they get this money."
Still the new tax law faces certain risks. Russian people may wait to see how the regime is implemented, and that could lead to payments flooding in as the deadline – the end of the year – approaches.
You can share this story on social media: