Tatneft 1H 2008 Net Income up 27%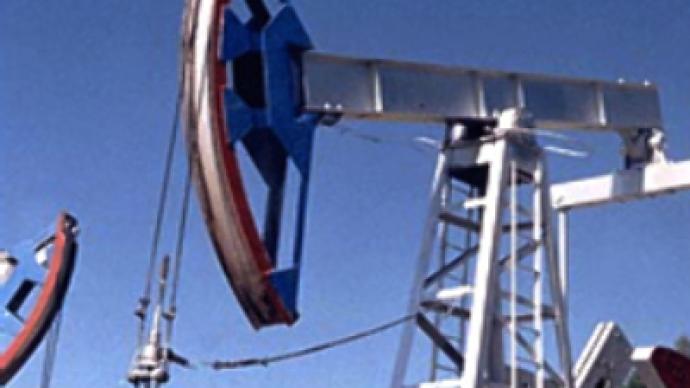 Russian oil producer, Tatneft, has reported a 1H 2008 Net Income of 21 Billion Rubles or $778 million, under U.S. GAAP.
The bottom line figure is up 27% year on year, on Revenues of $9.13 Billion, up 57%, with EBITDA up 24% to $1.33 Billion.
In a statement the company declared that it believed it important to emphasize its underlying strength, during the current financial turmoil, noting that it has a strong balance sheet supported by healthy cash flows with low levels of debt. It added that its projections are based on conservative estimates including an average 2008 oil price of $80/BBL with its capital expenditure largely financed by cash flows.
You can share this story on social media: