Talks on Russia's accession to WTO continue in Geneva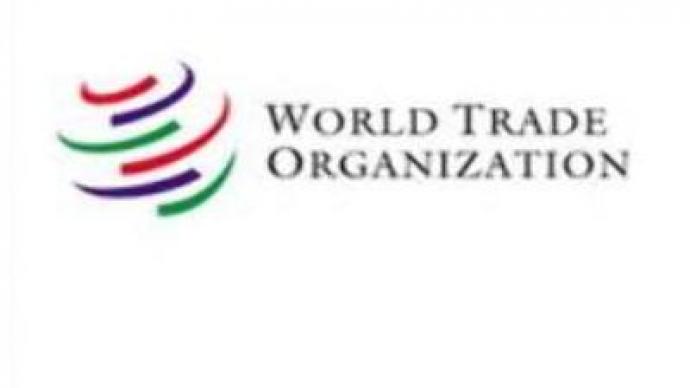 Another round of informal talks on Russia's possible accession to the World Trade Organization has started in Geneva. The Russian delegation will hold a series of consultations on agriculture, customs and copyright protection.
Russia has been negotiating for membership in the organisation since 1993. Last  November it signed a key deal with the USA giving hope that Russia would join in by the end of this year.
Georgia remains the only country threatening to block Russia's bid and says it will do so until the country allows Georgian officials to take control of customs points on the border with its breakaway republics of Abkhazia and South Ossetia. Georgia will not take part in this round of talks.

You can share this story on social media: