French banking secrecy investigation spills into Switzerland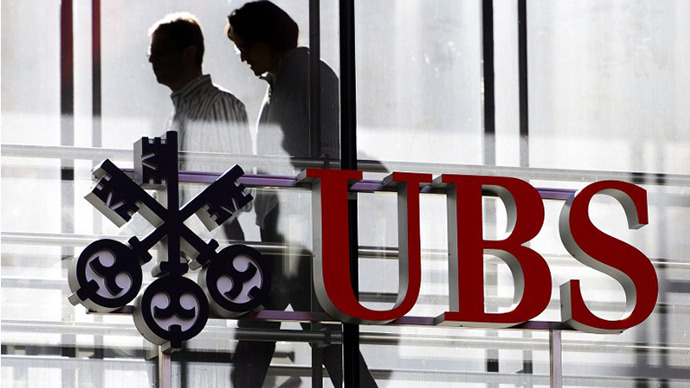 French authorities are now extending their investigation of UBS in France into Switzerland. They are looking at allegations of assisting wealthy French clients with tax fraud by offering clients investments designed to evade taxes.
The probe comes only a week after the bank's French subsidiary was charged with suspected 'complicity in illegal sales practices'.
The investigators have sent a list of 353 names of suspected 'secret' Swiss bank accounts, undeclared by French citizens, the BBC reported.

The alleged offenses took place between 2002 and 2007.The bank also allegedly facilitated a shadow accounting system, which made transfers between French and Swiss bank accounts clandestine, and unable to trace or detect.

Under French law, being under investigation insinuates there exists a 'serious or consistent evidence' in implication of a crime. The case will either proceed to court or be dropped.
"We will continue working with the authorities in France within the applicable legal framework to arrive at a resolution to this matter," UBS said in a statement.
The allegations first surfaced when a UBS bank employee raised questions over the alleged criminal activity.
Patrick de Fayet, the former head of UBS France, and two other French branch executives have already been placed under investigation.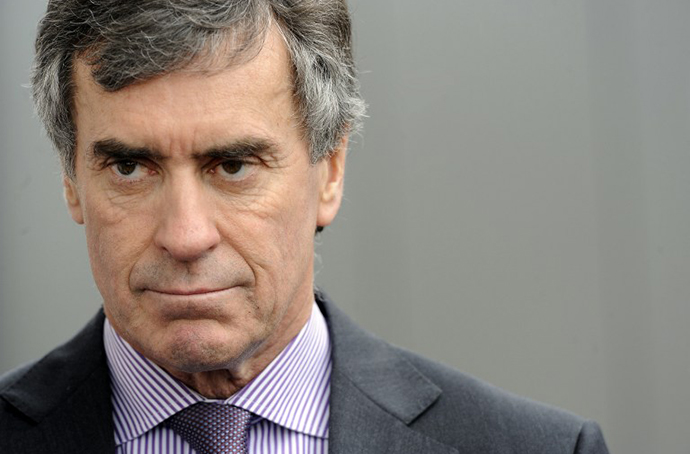 In March, French budget minister Jerome Cahuzac resigned over allegations he possessed an undeclared Swiss bank account, which he admitted to in March.
Following the financial crisis, politicians have called for a global crackdown on both wealthy individuals and corporations who use tax avoidance to safeguard their wealth, and keep tax dollars from supporting states.
Oxfam, a UK-based charity, released a report in late May which estimates that over $150 billion is lost in tax loopholes and fraud.
Following the report, EU Parliament officials met in Brussels and resolved to recover €1 trillion in lost taxes in the next year, hoping the money will help the record recession and unemployment.
According to a Boston Consulting Report, 'offshore' wealth has soared to $8.5 trillion.

The parliament also set a one year deadline to end banking secrecy, stressing states must play a larger role in tightening the tax codes.
You can share this story on social media: