Surgutneftegas buys 21.2% stake in MOL from OMV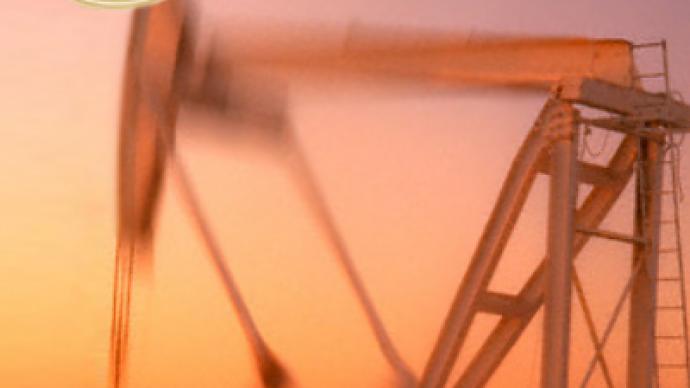 Russian oil producer Surgutneftegas has purchased a 21.2% stake in Hungarian refiner Mol Nyrt from Austria's OMV for 1.4 Billion Euro.
Surgutneftegas Director General, Vladimir Bodganov, says the purchase of the stake is part of its strategy of broaden its exposure to end users.
"Acquisition of MOL shares will establish a firm foothold to start long-term beneficial cooperation and will promote energy security in Europe,"
The sale of the stake by OMV, Central Europe's largest oil producer, brings to an end its attempts take over the Hungarian company. Mol has 336,000 barrels a day in refining capacity and produced 85,700 barrels of oil equivalent a day in 2008.
The Surgutneftegas purchase comes in the wake of an agreement with Gazprom to jointly develop an underground gas storage facility in Hungary announced earlier in March.
You can share this story on social media: