Sukhoi looks for new Superjet orders at Farnborough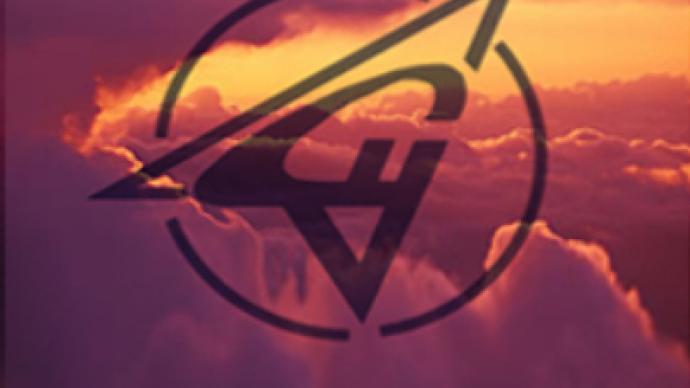 Russian aircraft company Sukhoi plans to sign new contracts for 30 Superjet 100 regional airliner at the Farnborough airshow in Britain next week.
But the company's largest client, Russia's carrier Aeroflot is already suffering from a one year delay in delivery of the new jet. Sukhoi could face 45 million dollars in penalties and may even have its contract with Aeroflot terminated.
But the head of the company has guaranteed there won't be further delays to the Superjet project and has quoted "factors beyond our control" as the reason for this latest set-back. Mikhail Pogosyan confirmed new orders would be announced for both its civilian and military planes on Monday.
Certification has been delayed for a little over 6 months. We believe this is an objective difficulty connected primarily with the final integration of a large number of systems, mainly foreign-made systems. There are a number of internal issues as well.
You can share this story on social media: