Sukhoi delivers 30 Superjets worth $US 400 MLN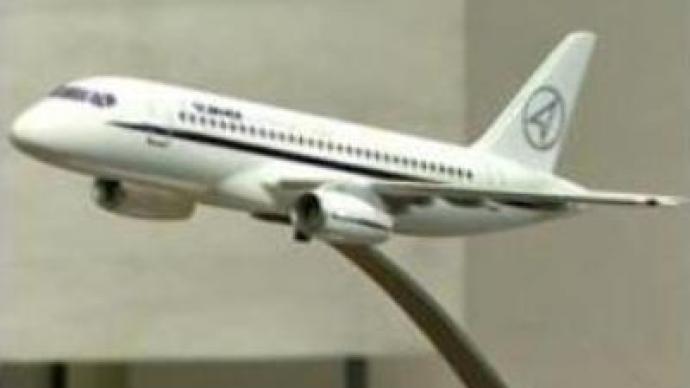 Aircraft-maker Sukhoi will deliver 30 Superjets worth more than$US 400 MLN to AirUnion, the alliance of Russia's leading airlines, according to a deal signed at the Krasnoyarsk Air Show.
The first 15 jets are destined for domestic flights. Their delivery is to start by November 2008. The other 15 jets will service international routes.One of Sukhoi's most successful export products – the Su-30 fighter – was demonstrated in action at the show in Krasnoyarsk.
You can share this story on social media: