Strikes ends at St Petersburg Ford plant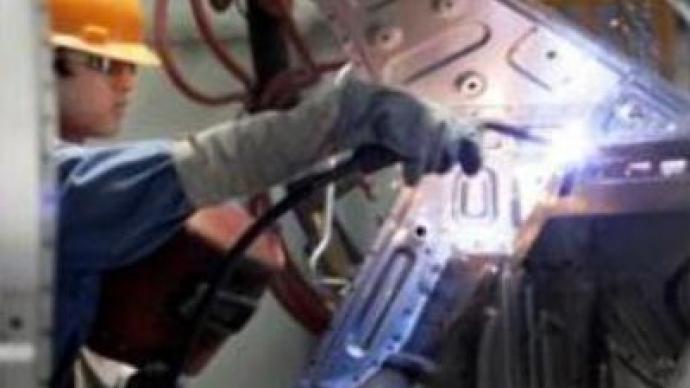 Workers of U.S. carmaker Ford at the plant near St Petersburg have agreed to return to work after halting production over pay and collective bargaining. Almost 1,400 workers took part in the 24-hour strike.
A company spokesman has confirmed that management will continue to negotiate with the union after employees walked out, turning down offers of a 20% pay increase.The employees have twice declared a "go-slow" in past years to demand pay rises, but now they are seeking a collective labour agreement clearly defining salary rises, holidays and social benefits.
"At the moment, we don't even have any certainty of working places and no compensation for dirty working conditions,"
explained one of the strikers, Aleksandr Redkin.The St Petersburg branch of Ford is one of the biggest foreign auto factories in Russia, and makes 60,000 cars a year.
You can share this story on social media: