Market Buzz: Final countdown for fiscal cliff decision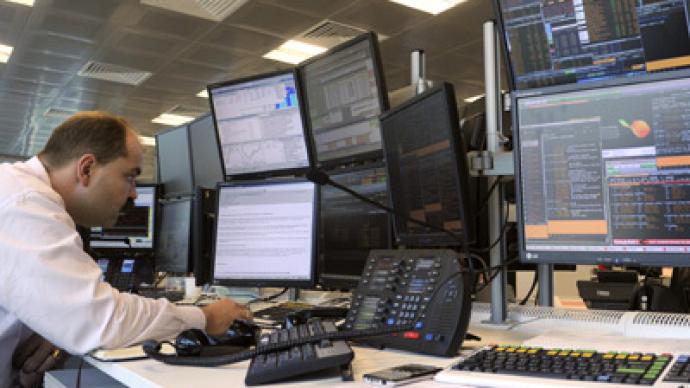 All major world, increasingly vulnerable to developments around the fiscal cliff, are expected to be watching Friday an 11th-hour meeting, at which President Barack Obama and key lawmakers will try to hammer out a budget compromise.
Asian stock markets rose Friday, hours before the meeting at the White House.Japan's Nikkei 225 index marched higher, hitting its highest level since March 20, 2011. The Tokyo benchmark rose 0.8% to 10,403.01. Hong Kong's Hang Seng rose less than 0.1% to 22,653.86, while South Korea's Kospi added 0.3% to 1,993.48. Australia's S&P/ASX 200 gained 0.6% to 4,675.40.Lawmakers have until Monday night to hammer out a budget agreement before hundreds of billions of dollars in automatic tax increases and deep cuts to government spending kick in. Such a drastic reshuffling of money could throw the US into another recession, economists have warned. Failure to avoid the fiscal cliff doesn't necessarily mean tax increases and spending cuts would become permanent, since the new Congress could pass legislation canceling them retroactively after it begins work next year. In Japan, investors have been cheering newly-named Prime Minister Shinzo Abe and his calls for more public works spending to reinvigorate the economy. He also wants the Bank of Japan to raise its inflation target from 1 to 2 % to drag the country out of two decades of deflation, or steadily declining prices that have deadened economic activity. In Russia, Thursday session was mixed, as the RTS gained 0.57% to stand at 1, 535.05, while the MICEX lost 0.03% to finish at 1,478.24.With the fear that Washington policymakers would fail to meet halfway over its budget issues growing by the day end, oil prices started to go down, dragging the Russian market as well, explained Andrey Shenk of Investcafe. Markets got some lift from optimistic data out of the US and a statement from the German finance minister, Wolfgang Schaeuble, who said in an interview that the worst of the debt crisis in the 17 European Union countries that use the euro appears to be over. In the US, the average number of people seeking unemployment benefits over the past month fell to the lowest level since March 2008, a sign that the job market is healing.Worries over US budget negotiations sent Wall Street slightly lower on Thursday. The Dow Jones industrial average fell 0.1% to 13,096.31. The Standard & Poor's 500 fell 0.1% to 1,418.10, and the Nasdaq composite index fell 0.1% to 2,985.91. European markets finished mixed as of their recent closing prices. The CAC 40 gained 0.59% while the DAX was higher by 0.26%. The FTSE 100 was even.