Standard Bank buys into Troika Dialog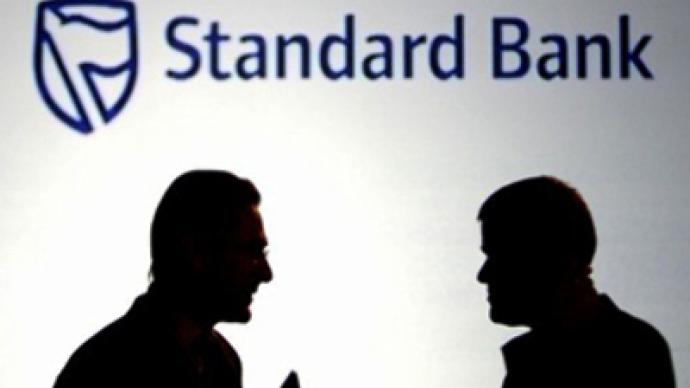 South Africa's Standard Bank will purchase a 33% stake in Russian investment bank, Troika Dialog.
The deal will see Standard Bank swap a $200 million convertible loan plus all of its Russian based business, estimated at about $100 million, to Troika in exchange for the stake which still needs to be cleared by regulators in both Russia and South Africa.
The tie up with Standard will bring Troika's capital base to more than $850 million, and will see 2 Standard representatives join the Troika board. Troika Dialog Chairman and CEO, Ruben Vardanian says the deal will enable Troika to expand through acquisitions.
"My partners and I at Troika Dialog are delighted to take the relationship with our colleagues at Standard Bank, with whom we already have a long term business collaboration, to a new level and to engage with a leading global house with world class expertise in the emerging markets. We believe it will prove a winning combination to develop the business in Russia as well as expand our presence to new markets and diversify our client offering."

You can share this story on social media: