St Petersburg strikes escalate despite court ruling
Published time: 16 Nov, 2007 16:50
Edited time: 16 Nov, 2007 19:50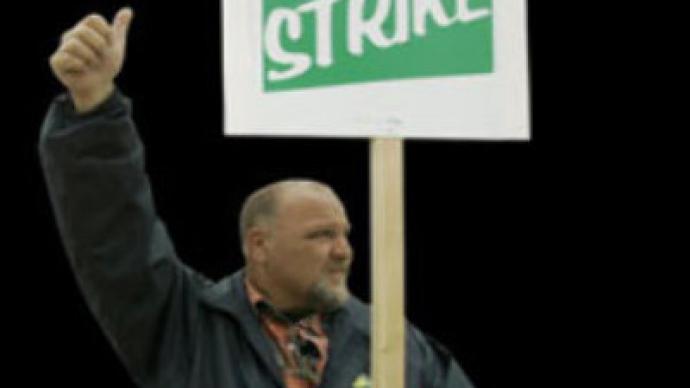 More dockers have joined the strike in St Petersburg saying they won't return to a normal work schedule until they win higher pay. Experts say employers have no other choice but to meet the strikers' demands.
On Friday a court ruled in favour of one of the employers declared the strike by workers of the First Stevedore Company illegal.
However, trade unions will remain on strike against two other stevedore companies.
Strikes in St Petersburg are becoming a trend, with train drivers and car engineers ready to join the dockers in the fight for higher pay.