St. Petersburg catching up with Moscow as investment magnet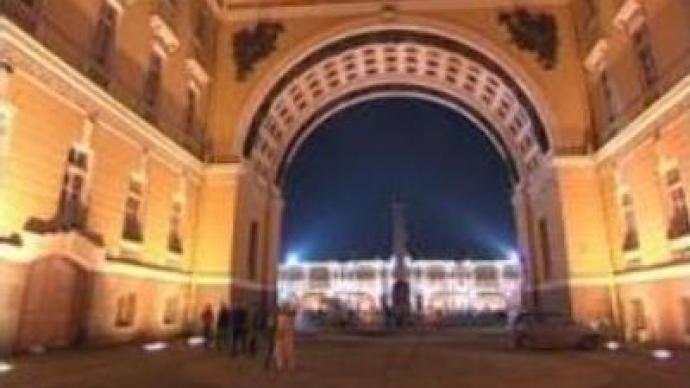 Investment flows into St. Petersburg, Russia's second largest city, as it attracts increasing attention from foreign investors. Its advantages include its location, transport infrastructure and educational system.
Russia's investment climate has been gradually improving in recent years. But the geography of foreign capital movement into the infrastructure and service sectors has changed.It is no longer just Moscow. Business is increasingly turning to the country's second capital, St. Petersburg. In 2005, the city received a 50% increase in fixed investments compared to 2004, and the trend continues. St. Petersburg is second to Moscow in size and numbers of visitors. For that reason it is becoming highly attractive to international hotel operators. The city expects major investment in that area. As the service sector grows, city authorities aim at doubling the number of tourists within 5 years. Ambitious plans include updating Pulkovo airport along with the Baltic passenger port, and development of rail communications. But while its old-world charm has attracted tourists, the city still faces problems – outdated infrastructure, lack of modern hotels and administrative barriers.
You can share this story on social media: