Spending up but revenues down for 2009 budget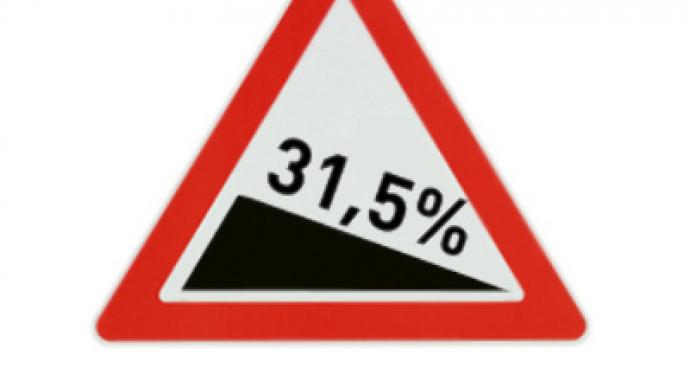 Russian Finance Minister, Alexei Kudrin, says 2009 budget revenues will fall by 31.5% to approximately 6.3 Trillion Roubles, with outlays to be increased by a further 500 Billion Roubles to 9.3 Trillion Roubles.
Speaking on Wednesday at a meeting of the federal treasury Board Kudrin added that the result is expected to see Russia run a budget deficit of 8% of GDP including allocations from the National Welfare Fund. The Finance Minister says this is "the highest level of deficit we can afford in this country" and will be Russia's first budget deficit in several years. Kudrin added that the deficit should be reduced to 3% of GDP within 3 years.
The announcement comes as the Economy Ministry estimates that Russia's economy will contract by 2.2% for the year, after an 8.8% contraction in the year to January. The original 2009 budget, based on an average crude price of $95/bbl is being revised to reflect an average price of $41/bbl and will be submitted to the Government on March 8.
You can share this story on social media: