South African media holding buys into Russian Internet market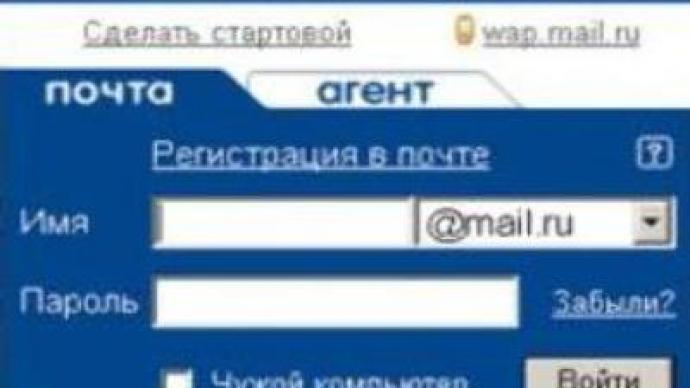 South African media holding Naspers has bought a 30% stake in Russian internet portal mail.ru. Naspers paid $ US165 MLN for what analysts say is one of the last opportunities to enter the Russian internet market.
Mail.ru is one of the largest internet portals in Russia providing services such as mail, forums, search engines, and on-line shopping malls. Mail.ru had 24 million unique monthly visitors as of December last year.Naspers paid about $US 165 MLN dollars for a minority stake in one of the most valuable asset in the Russian internet market.
"To set up a business in the Internet sphere in Russia form scratch is almost impossible and would take a lot of money and time. Naspers was buying somebody with a market share, maybe paying some premium, but avoiding those 5-7 years they would need to build something from scratch,"
says Andrey Bogdanov, Troika Dialog analyst.The deal gives Naspers its first foothold in Russia as it tries to beef up its Internet business. The South African company has interests from print media to television and internet both in Europe and South Africa.Russian media group Profmedia recently bought a 100% stake in another leading internet company, Rambler, for $US 500 MLN. That leaves only one large player on the market – the internet portal Yandex.Analysts say the company is very attractive for investors but Yandex is likely to prefer a public share offering to a strategic sale.
You can share this story on social media: