Sollers opens largest car plant in Russian far east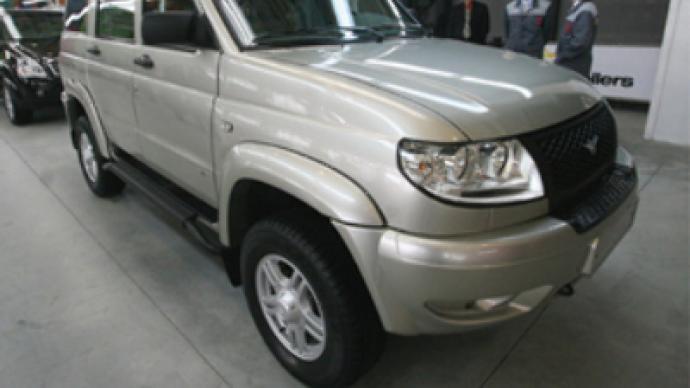 Car manufacturers Sollers have unveiled the biggest car plant in the Russian Far East. The company is expecteing to produce more than 10 thousand cars in its first year.
Prime Minister Vladimir Putin attended the opening ceremony in Vladivostok, where he discussed plans for the new plant along with Sollers director, Vadim Shvetsov.
"As a site for this we have already chosen the Dalzavod facility and a nearby military complex. We can really engage here small businesses, plus, there are people here wishing to work," said Shvetsov.
The plant will initially assemble models including Korean Ssang Yong crossover, the UAZ Patriot vehicles, Japanese Isuzu trucks and specialized models on the Fiat Ducato platform.
"Isuzu has the 6x6 truck, it had earlier been ordered by the (Japanese) army, but now they have refused it saying 'take our truck and produce it under your brand," Shvetsov said. "Now, maybe Vladivostok will be the centre for the development of the new 6x6 vehicle."
Vnesheconombank is providing five billion roubles in loans as investments for the plant, which is expected to assemble up to 40,000 vehicles a year by 2012.