Leading Russian software firm plans IPO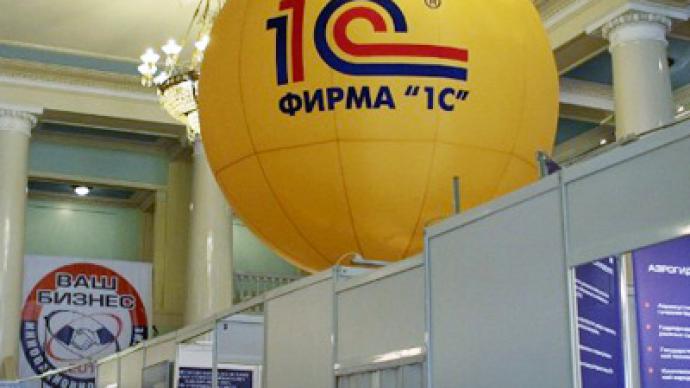 Russian largest business software and video game developer 1C plans to undertake an IPO by 2014.
 "The IPO will take place; it is certain… but not until 2014", Boris Nuraliev, the 1C founder, told Reuters. "We need to prepare at least three accounts under IFRS before it, now we have only one," he added. The company made a decision to prepare for an IPO in 2008. But in 2011 Mr Nuraliev said the company will not go public until 2015. The cost of the IPO has not been disclosed. In October last year 1C received $200 million in return for a 9% stake from the Baring Vostok Capital Fund, which holds a major stake in the Russian search engine Yandex.1C was founded in 1991 by Boris Nuraliev in Moscow. It is best known outside of Russia for developing the famous IL-2 Sturmovik line of flight sims that includes Forgotten Battles and Pacific Fighters. But on the domestic market 1C is considered a leader in business software as its software suite 1C: Enterprise has been used by tens of thousands of Russian companies for a decade.Since 1996 1C has been developing educational software suite 1C: Tutor covering the basic school subjects. In October 2011, 1C launched an international service for developers – the 1C: Developer Network.
You can share this story on social media: