Sitronics posts 3Q 2010 net loss of $9.4 million
Published time: 2 Dec, 2010 10:23
Edited time: 2 Dec, 2010 13:36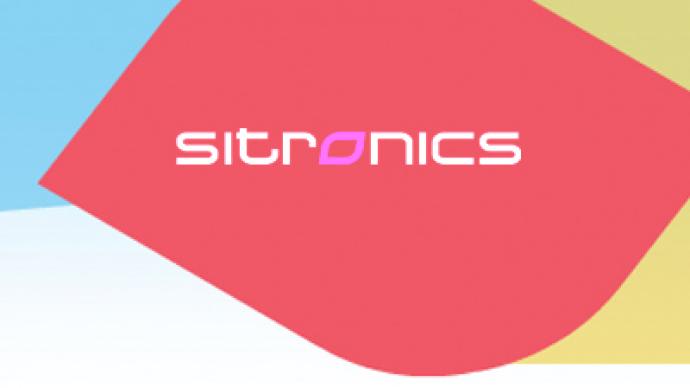 Russian communications technology developer, Sitronics, has posted a 3Q 2010 net loss of $9.4 million under US GAAP.
­The net loss has narrowed from the 3Q 2009 net loss of $14.8 million, with 3Q OIBDA rising to $17.5 million from $11.6 million a year earlier, as 3Q revenues rose from $221.4 million in 2009 to $223.6 million in 2010.
The 3Q figures made for a 9M net loss of $64.8 million, down from a 9M 2009 net loss of $81.7 million, with 9M OIBDA jumping from $25.7 million in 2009 to $50.8 million this year, on the back of 9M revenues rising from $625.4 million to $682.5 million.
Sitronics said the results reflected a 41% year on year rise in Information Technologies revenues coupled with a 25% year on year rise in Microelectronics revenues, offsetting a 10% fall in Telecommunication Solutions revenues.
Sitronics President Sergey Aslanian was upbeat about the outlook, despite the net result, noting new contracts signed during 3Q.
"We continued to deliver sales growth and rising OIBDA profitability levels in both the third quarter and first nine months of the year, with more than 7% OIBDA margins for both periods. The growth was driven by the performance of our IT and Microelectronics segments, and we have secured more than US$ 200 million of contracts since the announcement of our second quarter results in September."