Bitcoin scrutiny: Singapore to check customer identity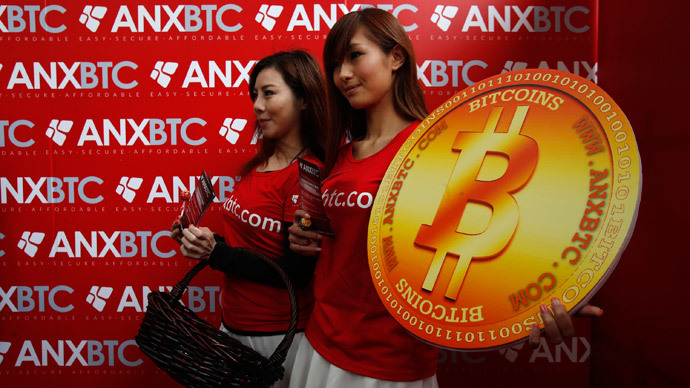 Singapore intends to start regulating bitcoin operations, as fears over its involvement into illegal operations and terrorist financing are growing.
The Monetary Authority of Singapore (MAS) will require Bitcoin intermediaries to check the identity of customers.
"Consumers and businesses should take note of the broader risks that dealing in virtual currencies entails and should exercise the necessary caution," MAS Deputy Managing Director Ong Chong Tee said in a Thursday statement.
The regulatory rules in Singapore will be similar to those now applied in Hong-Kong, as MAS told Bloomberg. The laws in Hong-Kong cover fraud and money laundering that involve "virtual commodities."
Virtual currencies have come under great scrutiny all over the world, with countries like China and Russia seeking to restrict their use. Two months ago a founder of Bitcoin exchange BitInstant Charlie Shrem was charged for laundering $1 million in bitcoins.
Last month Mt. Gox, once the world's largest exchange, collapsed following the loss of bitcoins worth about $500 million.
In early February this year Russia warned that the use of bitcoins and other cryptocurrencies carried the risk of violating citizens' property rights. The country's Prosecutor General's Office said then that bitcoin cannot be used in Russia.
The warning followed similar bans by China and Europe of "dubious" cryptocurrencies.
You can share this story on social media: