Silvinit stake changes hands as analysts eye fertilizer giant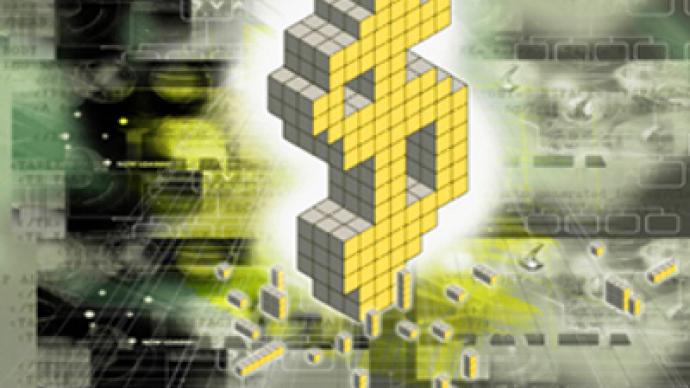 Russian fertilizer producer, Silvinit, has confirmed that a 44% stake has changed hands with experts anticipating the creation of a major new fertilizer champion with Suleiman Kerimov's Uralkali.
Silvinit officially reported on Saturday that "it had been informed by shareholders Eventus Aktiengesellschaft, Hustell Trading Ltd., IBH Beteiligungs-und Handelsges, and RI Realinvest that they had sold ordinary shares." At the same time Fenguard Ltd, belonging to Anatoly Skurov, a co-owner of the coal company Sibuglemet, and Forman Commercial Ltd of Zelimkhan Mutsoev, deputy chair of the State Duma international affairs committee, informed the company they had acquired respective stakes of 20% and 24%.
According to Vedomosti on Monday, the deal is estimated at around $3 billion, with Marina Alekseenkova, a Renaissance Capital analyst, calculating that the prices provide for a 33% premium to the market.
According to Silvint, the buyers are not affiliated entities and are not part of a single group. However, as Interfax reports on Monday, Mutsoyev described himself as a friend of Kerimov's in the press in 2006 and Skurov worked with Rosugol in 1900s together with Filaret Galchev, who also became an Uralkali shareholder in June, acquiring 13.2% of the company shares from Dmitry Rybolovlev. This makes experts believe that the market will soon see a merger between Silvinit and Uralkali to form a major new Russian fertilizer giant.
Troika Dialog analysts are also almost certain about the future merge, adding that is most likely to be effected through a full and complete consolidation of the assets.
"We deduce that both Skurov and Mutsoev are acting in concert with Kerimov, given the price tags involved. VTB was also allegedly involved in the deal as a lender to the buyers. As we anticipated, the deal is structured on the balance sheet of several parties and does not trigger any minority shareholder buyout provision. The next step should be a merger with Uralkali, either via transfer of the controlling stake in Silvinit to Uralkali, with Uralkali fully consolidating Silvinit and minority shareholders remaining in Silvinit (Option 1), or a merger of both companies via an equity swap (Option 2). We argue that Option 1 is more likely and prefer to play the game via Uralkali."
Renaissance Capital's Alekseenkova thinks that the merger of Silvinit and Uralkali would be beneficial for both parties, as the deal would add about 10-20% of total capitalization.
You can share this story on social media: