Uralkali Silvinit deal delayed by court injunction
Published time: 28 Feb, 2011 12:48
Edited time: 28 Feb, 2011 17:35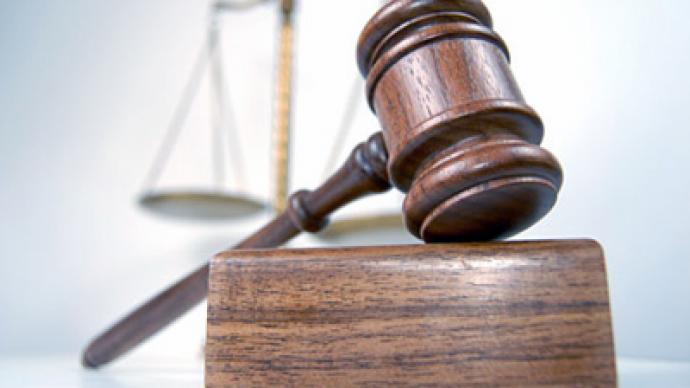 The proposed merger between Uralkali and Silvinit could be delayed after Perm court issued an injunction until a preliminary hearing scheduled for April 12.
The Perm Arbitration Court issued the injunction after an application by Acron, Licona (International) Ltd, Medvezhonok Holdings Limited,and ROF (Cyprus) on 24 February 2011.The application is seeking to invalidate decisions made at Silvinit's Extraordinary General Shareholders Meeting on February 4 2011, which approved the merger proposal.
The claimant companies are trying to block the creation of a Russian potash monopoly, despite a majority of shareholders in Uralkali and Silvinit strongly support the deal, with90.9% of Silvinit's shareholders and 98.9% of Uralkali's voting in favour of it.
Uralkali officially stated that such a significant majority voting in favour of the deal meant it was absolutely beneficial for all parties.
¨Uralkali and Silvinit believe that the overriding majority of shareholders who approved the merger in accordance with corporate governance best practice have given valid and appropriate shareholder approval to the merger and the benefits that would derive for all shareholders.¨
Uralkali added that this will be coupled witha stronger and more efficient potash market.
¨Uralkali and Silvinit believe that the merger will provide the platform for delivering significant growth and synergies in a market that requires scale potash providers to support modern agricultural and technological practices. ¨
Investcafe analyst, Anastasia Sosnova, believes the claim will have little real effect, but provides an opportunity for investors to speculate on cheaper Uralkali shares.
"Everybody understands that though injunctions can temporarily stop the merger, it can barely block the process at all."
Sosnova added that she believes the real issue is the price at which Acron sells its shares in Silvinit.
"I don't think, Acron will finally manage to get Silvinit's shares selling price to be revised (so far that's the most obvious reason for Acron effort), ortotally block the deal. But, I assume, that Acron's fight against the merger is a good chance for investors who could buy some Uralkali shares at a slightly lower price."