Sheremetyevo looks to boost business trade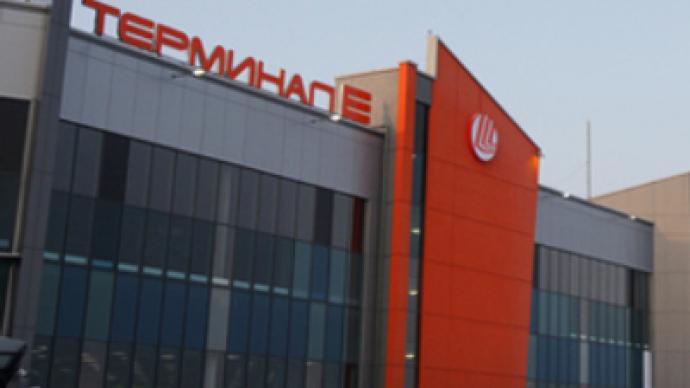 Reports that Gennady Timchenko, the co-owner of oil trader Gunvor, is investing in the development of a new business terminal at Moscow's Sheremtyevo airport, underline a looming fight for the business travel dollar.
Business daily Vedomosti is reporting that associates of Timchenko are participating in the development of a 500 billion rouble business aircraft centre at Sheremetyevo over 7 years.
Currently about 70% of all business travel in the Moscow region comes through Vnukovo airport with a further 15-20% using Moscow Domodedovo, leaving Sheremetyevo as the rank outsider. Once Moscow's major international airport, it has been seeking investors in upgrading its business facilities for some time, with potential investors wary about the expense of the project and also Sheremetyevo's near legendary infrastructure difficulties – including links to public transport and the need for upgraded road transport. Vedomosti is reporting that after the development of the new business terminal Shermetyevo is looking at gaining up to 30-50% of the market.
Kirill Kazanli, transportation analyst at Troika Dialog, doesn't believe that upgrading business travel facilities at Sheremetyevo will have a significant impact on the airport's operations.
"I think, business trips segment in Sheremetyevo is too small compared to the airport's core activities to have any significant impact on its performance."
Vedomosti is reporting that Sergey Koltovich manager of Austrian airline Jet Alliance – a major European operator of business jets – believes the market may grow as much as 15-25% per year in coming years after falling by an estimated 30% in 2009, as the global economic downturn and credit crunch forced companies to trim costs.
Kirill Kazanli said that the crisis has hammered business traveling numbers and the future outlook is unclear.
"In fact, there is no official statistics covering business air trips, but it's really small in Russia so far. This was coupled by the crisis, when some passengers shifted either from small business oriented air carriers to such giants as Aerflot and Transaero or from business class to economy one. Today everything depends on the overall economic situation."
Vedomosti reports that Timchenko already has interests in jet aviation owning Helsinki registered Airfix Aviation, which provides jet services for Rosneft, Transneft and Gazprom subsidiaries.
You can share this story on social media: