Shell to invest $30bn in Australia, demands better tax regime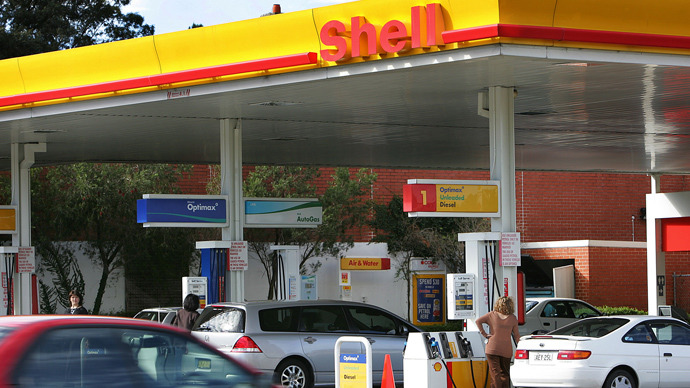 Royal Dutch Shell, Europe's largest oil company, plans to invest $30 billion in Australia over the next five years, CEO Peter Voser has confirmed.
Shell announced the plan earlier this month, but has delayed going ahead with the project due to high inflation in the country.
During his opening remarks at the Australian Petroleum Production and Exploration Association conference in Brisbane today, Voser reaffirmed his company's intention to invest in Australia, but warned the country needs to adopt friendlier tax policies.
"Rising costs have become a significant challenge for companies doing business here," said Voser, The Australian reported. 
Most importantly Australia must enact "the right regulatory and tax policies to drive innovation and investment," he added.
Voser warned Australia risks losing $100 billion in potential new investments from Europe, the US, and Africa if it doesn't find a way to regularize its tax regime and make itself more business friendly.
The lion's share of Shell's new investment will be in liquefied natural gas (LNG), which it already has two ongoing projects in Australia.Royal Dutch Shell is a partner in Chevron Corporations' LNG project and Woodside Petroleum Limited's' LNG venture, and is also developing their own LNG project in Australia called Prelude.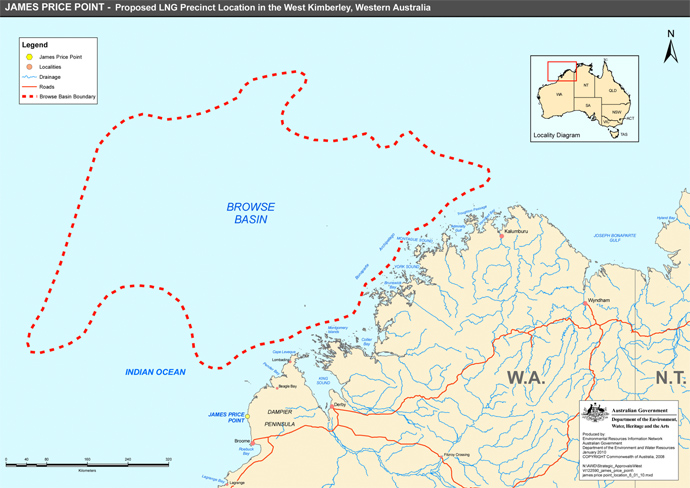 Prelude is a $12 billion floating gas rig currently under construction in South Korea. When it is completed, it is expected to be the largest offshore floating facility in the world and could drill eight production wells. It is targeted to begin drilling in 2013 200 km off the west coast of Australia.
The fields are expected to produce 3.6 million tonnes of LNG a year, offshoretechnology.com reported. According to Royal Dutch Shell, global demand in LNG is set to rise as much as five-fold to 500 million tons a year in 2025.
The Prelude project will add about $43 billion ($45 AUD) to Australia's gross domestic product and more than $12 AUD billion to tax revenue, Voser has said. The company also plans to provide LNG to Australia's demanding ground transport industry.
Voser, who rebranded the company into a leader in LNG under his tenure, has announced he will retire in the first half of 2014. Voser was appointed CEO in July 2009 and has played an active role in cutting costs and expanding projects.
Shell announced another sudden restructuring strategy in Africa on Monday.
Royal Dutch Shell's East African discovery efforts have flopped, and now they are cancelling plans with Anadarko Petroleum Corp to explore coastal zones near Mozambique. Instead, Shell plans to deep water drill off the coast of Benin and Gabon in West Africa, believing it will drive more shareholder revenue.  Anadarko is trying to sell as much as 10% in stake in Mozambique territories, which are estimated to hold as much as 1.84 trillion cubic meters of gas.
You can share this story on social media: