Shares swap to benefit telecom companies Altimo and Telia Sonera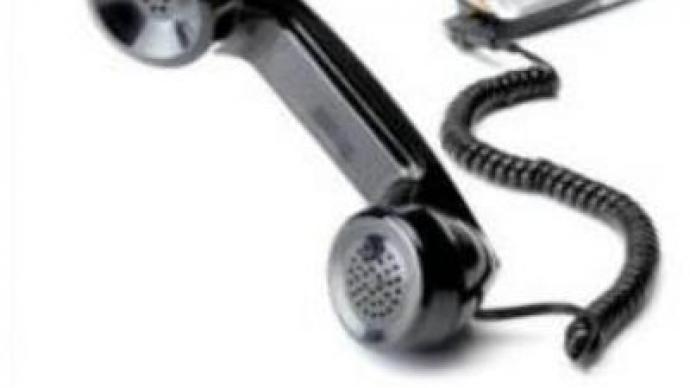 Russian telecoms giant Altimo and Nordic operator Telia Sonera are close to agreeing on a share swap deal. Altimo may exchange its shares in Russian Megafon and Turkish Turkcell for a minority stake in Telia Sonera.
Altimo's Vice President Kirill Babaev says that the company is looking for a strategic partner among European mobile operators."In Altimo we have the expertise and experience in investments, but we are not an operator ourselves, so we lack this operating experience which definitely is one of the advantage points of largest European operators. So if we combine our efforts with one of them, we will create a really big entity," he thinks.Telia Sonera holds shares in the two mobile phone operators with a 44% stake in Megafon and a 37% stake in Turkcell, but the company says it may pull out of them unless it acquires majority control.But any share swap between Altimo and Telia Sonera involves not just corporate will but also political support from Russian and Swedish governments. If the companies can manage to gain consent on the equity swap it seems to be the optimal outcome for both.
You can share this story on social media: