Severstal posts FY2008 Net Profit of $2.034 billion despite 4Q loss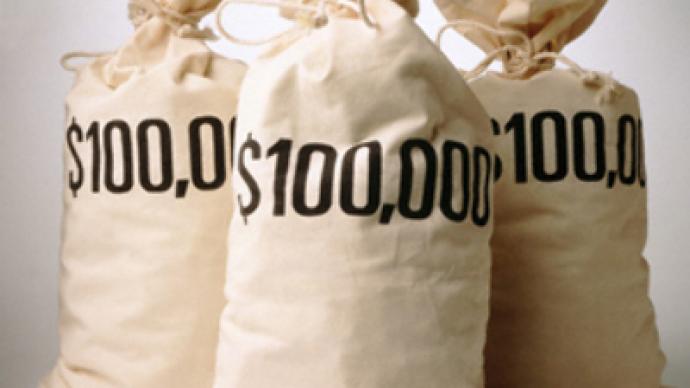 Russian steelmaker, Severstal, has posted a FY 2008 Net Profit of $2.034 billion under IFRS.
The bottom line result is up 9.9% on the FY 2007 Net profit of $1.85 billion. FY 2008 EBITDA came in at $5.366 billion, up 45.5%, on the back of Revenues of $22.393 billion, up 44.4% year on year.
The FY increase in Net profit came despite a 4Q 2008 Net Loss of $1.208 billion, with 4Q 2008 EBITDA of $298 million, on 4Q Revenues of $4.019 billion.
CEO Alexey Mordashov attributed the decline in 4Q to the deteriorating economic environment while noting Severstal's response.

"The unprecedented slump across all our markets in the last quarter has resulted in weakening demand for steel and subsequent falling prices.
We have taken decisive action in the light of these new challenges, reducing production and cutting our capital expenditure programme for 2008 and 2009. We are looking at our fixed costs across the business and have implemented more efficient working capital management."

Severstal says the outlook remains challenging with limited visibility, however it has noted some signs of improvement in early 2009, with improved demand in Russia from the construction sector. It has also added that the governments support measures for the banking system are easing financing difficulties and that the stimulus measures unveiled by global governments are likely to support steel demand throughout the year. Despite this it says it would be inappropriate to offer any guidance on 2009, it is not recommending a dividend payment for 4Q 2008, and does not anticipate a 2009 dividend unless current conditions improve.

You can share this story on social media: