Metal rivals clash over logo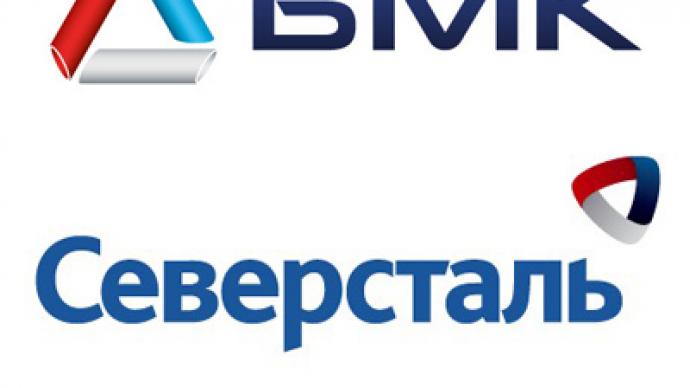 Russia's Severstal is suing a small rival company over copyright infringement of its logo. Severstal says the logo of the Baltic Metal Company (BMK) is too similar to its own three coloured triangle.
BMK re-branded last year, and came up with its own red, white and blue triangle, which Severstal believes breaches their trademark registered in 2008. Severstal says it has sent a number of letters to BMK requiring them to change their logo, and demanding $165,000 compensation. "Cases about the abuse of a logo are very common, especially in retail. They usually take a few months to sort out", says Ekaterina Lvova, the head of Law office "Viktorov and partners". "In such cases claimants usually win if they provide enough independent evidence"."BMK apparently took a new logo without any wrong intention, so Severstal can only claim compensation, not damages", she added.Lawyers say this is probably the first time a metal producer has sued over intellectual property. 
You can share this story on social media: