Severstal to take control of Crew Gold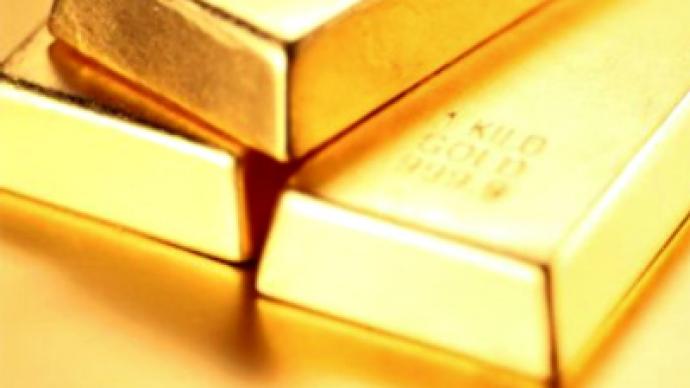 Severstal will take control of Crew Gold after rival shareholder, Canada's Endeavour Financial Corporation said it would sell its 43% stake for $215 million.
The announcement concludes a lengthy saga which has seen the two companies become embroiled in a shareholder wrangle over the London based gold mining company, which operates the LEFA mining project in Guinea, West Africa.
Endeavour chief executive Neil Woodyer said in a statement to the Toronto Stock Exchange, that selling its stake in Crew Gold to Severstal Gold would realize an $80.5 million profit at an annualized investment return of 124% and was preferable to remaining as a minority shareholder.
"Endeavour has accepted the opportunity to exit its investment in Crew Gold at a significant profit which is a superior alternative to remaining in a minority shareholder position,"
The announcement ends more than 8 months of conjecture about the future of the London Headquartered Crew Gold which is listed in Oslo, Toronto and Frankfurt.
Severstal initially acquired a 15% stake in February, and built this into a 40% stake by July when it agreed with Endeavour on board representation. Following this Severstal purchased a further 9.77% share for $71.2 million, giving it a 50.17% stake prior to this week's announcement.
Severstal's Gold Mining division was founded in 2007 and has a current total gold output approximately 533,967 ounces from operating activities in Russia, Kazakhstan and Burkina Faso. The buyout of Crew Gold will see that boosted by a further 179,000 ounces from the LEFA project in Guinea.
Uralsib analyst Dmitry Smolin, believes Severstal will look to consolidate the project prior to an IPO.
"Severstal acquired the major stake earlier in July under an agreement to purchase an entire stake of the Gold Crew later this year. I assume that Severstal planned a consolidation of assets and further diversification of its international assets aiming to establish a new gold giant on the market, prior to an IPO and valuation increase."

You can share this story on social media: