Serbia and Gazprom sign up to strategic agreement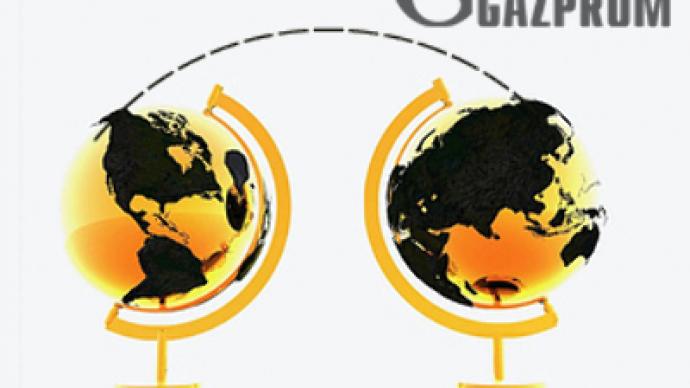 Gazprom has picked up a controlling stake in Serbia's state-owned oil monopoly – NIS – as part of an energy cooperation deal between the two countries.
Serbian President, Boris Tadic, came to Moscow to put his signature on a multi-million dollar energy deal with Russia. The signature came after haggling in the Serbian government delayed ratification of an agreement reached in January, with Tadic hailing its significance for the Balkan nation.
"Energy security is a very serious question for Serbia now. This energy agreement with Russia has strategic importance for us. We are talking about long-term gas supplies to Serbia and production of oil refined products in the country for the entire east-European market."
Under the deal, Gazprom gets a controlling stake in Serbia's oil company NIS for $560 million. In return the Russian energy giant has committed to routing its South Stream pipeline through Serbia, as well as investing in a gas storage facility, according to deputy CEO, Aleksandr Medvedev.
"Overall Russian investments in Serbia including NIS and South Stream may total up to 2 and half billion dollars."
Some experts doubt the need for Gazprom to buy NIS, especially when the company is seeking financial support from the government. But Dmitry Aleksandrov of Financial Bridge says it's a strategic decision.
"Gazprom is buying these assets for future use. It increases access to the European market for Gazprom's oil subsidiary and will help to fulfill its ambitious expanding program. Besides it's strategic in terms of partnership between Moscow and Belgrade. Serbia will get reliable gas supplies."
Some state officials in Belgrade have urged Gazprom to provide a guarantee that it will route its pipeline through Serbia. But analysts say there is no ground for doubt. Gazprom's transportation projects look ahead 10 to 15 years and solve its main dilemma – unreliable transit countries.
You can share this story on social media: