Scartel dropping Wimax, aiming for LTE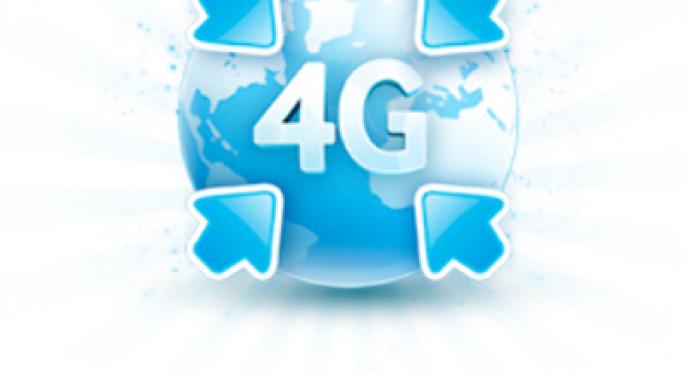 Scartel, under the brand Yota, will abandon it's mobile internet WiMax in favor of developing 4G or LTE technologies, reports Kommersant.
Yota LTE networks are already being planned in Russia, says company CEO Denis Sverdlov.
"The first will be Kazan. We have an agreement with the presdient of Tatarstan, Rustam Minnikhanov."
Nikolai Nikiforov, Minister of Information and Communications for Tatarstan, confirmed the plans of Scartel of launching the first network in Kazan.
"This was announced at the commission meeting to modernize the economy chaired by President Dmitry Medvedev."
Yota invested $500 million into WiMax, and belives that the necessary amount of investement will be around $1.8-1.9 billion in order to see LTE come into operation throughout Russia.
According to the company, it has 500 thousand subscribers in cities like Moscow, St. Petersburg and Sochi. Sverdlov told Kommersant in an interview that it has received licenses to expand it's base to 180 cities in Russia without seeing costs skyrocket.
"We use the same installation technique, the same transport network, the same antennas. So our immediate costs will only be in installing radios. This will not be a lot of money."
You can share this story on social media: