Sberbank's shares gain value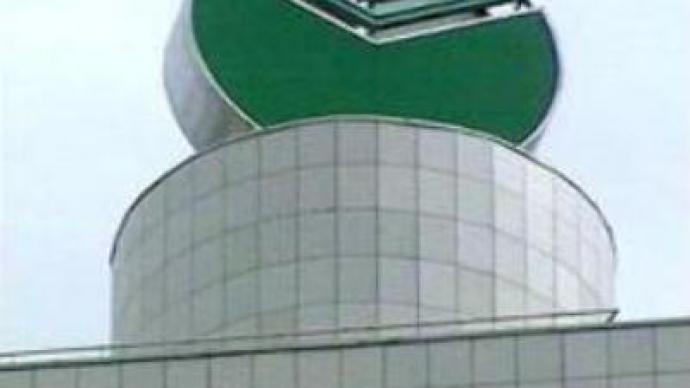 Sberbank's new shares have already appreciated 9% above the original placement price. Experts say Sberbank will generate close to $US 8.8 BLN from the additional public share issue.
Sberbank is Russia's largest bank, and over 60% of its shares are controlled by the Central Bank. It placed a major shares offering on the public market recently. Many Russian entrepreneurs and minority shareholders applied to buy into Sberbank.Among the subscribers is top businessman Alisher Usmanov – the co-owner of Gazmetal, a leading metals and mining company. Gazmetal says Mr Usmanov is buying stock worth $US 800 MLN.Analysts believe attracting such large investors has simplified and secured the Sberbank's placement.
You can share this story on social media: