Sberbank's offering lags behind ambitious plans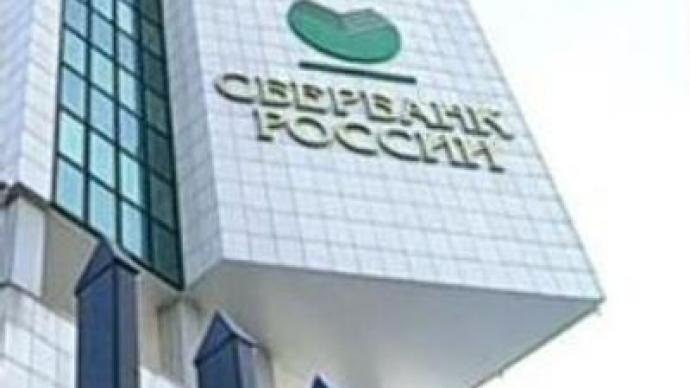 Sberbank's supervisory board has set the price for its secondary offering at about $US 3,400 per share. Analysts say the bank will raise $US 8.8 BLN, failing to eclipse Russia's largest public offering by state-owned Rosneft.
The announced offering price is only a 4% discount to the current market price, which is lower then it was expected. Initially Sberbank planned to sell 3.5 MLN new shares and raise about $US 12 BLN, becoming the largest offering in Russia's history. But taking into account the cut-off price, Sberbank is far behind its initial goal.
"It would be around $US 8.8 BLN, which from a fundamental point of view should be sufficient to satisfy the capital-raising needs of Sberbank. However, this comes as only 75% or less of the total maximum book value of roughly $US 12 BLN. I believe that the discount offered to the market was insufficient to stimulate demand. We earlier thought that a discount of 5-10% would do the trick,"
says Alex Kantarovich, MDM Bank Analyst.One of the main participants in the offering is Russia's Central bank which owns a majority stake in Sberbank. The Central bank said it will acquire roughly a quarter of the full order size – a stake worth about $US 3 BLN. The purchase will delute its stake in Sberbank to as little as 55%.
"The Central bank is buying significantly less then it's entitled to, but in fact it represents the shrinking participation of the state and as such is positive,"
Mr Kantarovich believes.Sberbank plans to use the money raised during its secondary offering to support its lending programme.
You can share this story on social media: