Sberbank mooted as buyer of 20% stake in Garanti Bank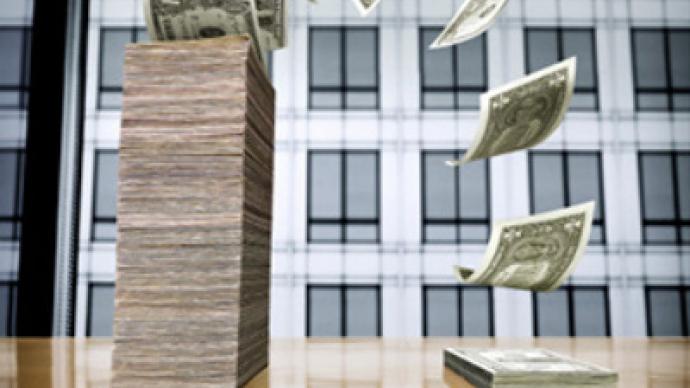 Sberbank is not commenting on Reuters report suggesting it is preparing to bid for a 20.85% stake in turkey's Garanti bank.
The Reuters report citing a source 'close to the deal,' said that Russia's largest bank is looking to buy the stake being sold by General Electric which is estimated to be worth $3.7 billion at current market prices.

Garanti reported strong profit growth for 2009, as its shares rose 143%. In 2008 Sberbank outlined a 5 year plan to boost its overseas presence and generate up to 7% of its earnings abroad.
Rusrating senior analyst, Victoria Belozerova, believes that a play for the stake in Garanti Bank could be one of a range of possible international moves by Sberbank.
"I think, any fast growing developing market would be of interest for Sberbank at the moment. And given Sberbank's reported ambitious plans on international expansion, the move looks quite logical. It could also be coupled with the growing economic ties with Turkey. But, frankly, I don't see anything special in targeting the Turkish market at the moment, as, to my mind, it is just one of the number of other possible choices for Sberbank."
The Reuters report also refers to HSBC, Standard Chartered, Spain's Banco Santander, Italy's Intesa Sanpaolo, and a 'Gulf-based investment fund' as potential international bidders for the stake, along with existing Garanti Bank shareholder, Dogus Group.

Deputy CEO at Sberbank, Anton Karamzin, declined to comment on the report.
You can share this story on social media: