Sberbank to enter world's top 30 banks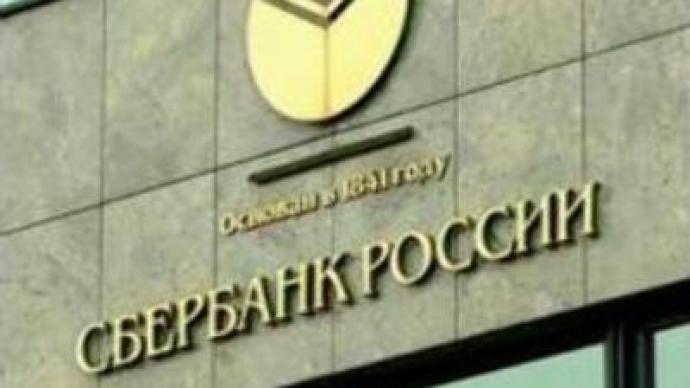 Sberbank's shares have risen 16% in the last two weeks. According to leading Russian newspaper Kommersant, it has become one of the world's 30 largest banks, and Russia's fourth largest company by capitalization.
With an additional share issue in 2007, its value could climb beyond $US 80 BLN, pushing it above oil majors Lukoil and Surgutneftegaz.Financial experts say the growth in foreign investment is likely to continue after the State Duma passes laws, allowing the acquisition of up to 10% of the bank's shares, without a permit from the Central Bank.
You can share this story on social media: