Sberbank to announce its SPO share price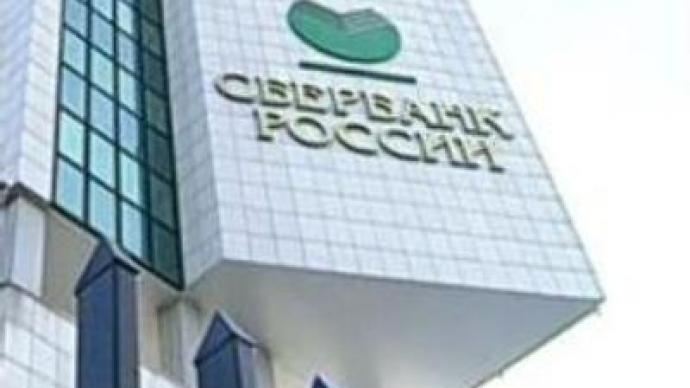 Monday marks the deadline for state-controlled Sberbank to accept bids for its secondary public share offering – SPO. In what could be the largest capital increase in Russia, Sberbank is issuing up to 3.5 million shares, at a market price.
As a result Sberbank plans to raise as much as $US 12 BLN, which would eclipse last year's $US 10 BLN offering of oil giant Rosneft. Like Rosneft, Sberbank offered average people the opportunity to buy shares, but whether it generated enough interest from not just portfolio investors, but Russia's average folk, remains an open question.With Sberbank controlling half of the individual deposits market, and half of the individual loans market, thus making it one of the leading players on the banking retail market, the bank's share issue should easily become a true "people's SPO". But analysts say Sberbank failed to properly market its offering.
"Clearly, many people are simply not aware of the fact that this is happening. We've seen ads in major business papers but it's yet to become known to ordinary citizens that this is taking place. As far as long-term prospects are concerned, Sberbank seems to be attractive – it's just that the way the process is organised, is not too friendly,"
thinks Alex Kantarovich, MDM Bank Managing Director.After the subscription period for pre-emptive rights holders expires on February 19, the bank's supervisory board will have three days to determine the actual offering price.
"This certainly will persist until the last moment: they are collecting bids, but these bids can be cancelled at the last moment after the price is announced. The price would be figured out based on the demand, but the demand cannot be known until the price is announced,"
MDM's Mr Kontarovich says.Sberbank is expected to offer its shares at a discount of 5% to 7% to the average market price of the past month, and that will determine the investors' reaction.
You can share this story on social media: