Sberbank steps into the future with rebranding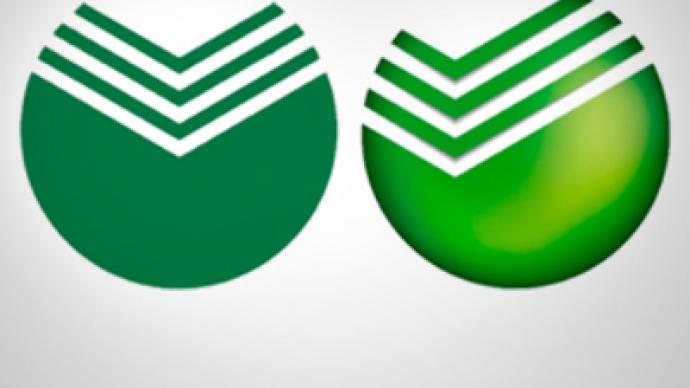 Russia's largest bank, Sberbank, is spending an estimated 20 billion Roubles to adjust its corporate branding to a new generation of customers.
The major corporate rebranding which begins on December 14, shouldn't hold any fears for traditionalists, involving only minor changes to the banks logo and the green colouring famously associated with Russia's largest and oldest bank. The concept has been the work of British Agency Fitch, with the rebranding coming in the wake of earlier work with Russia Post and legendary childrens store Detsky Mir. The rebranding campaign will be lead by McCann Erickson.
Experts say the cost is estimated at about 20 billion roubles, involving the replacement of signage at 20 thousand branches, which will occur as funding and refurbishment requirements dictate, with the new logo already on the banks website. Sberbank President Herman Gref says the new look adds youth and dynamism to an institution renowned history and place in the lives of generations of Russians.
The rebranding is part of a focus on client servicing and a beefed up presence in the retail lending, with experts saying the success or failure of the rebranding will depend largely on Sberbanks ability to meet changing client expectations.
You can share this story on social media: