Sberbank shares intended for professional market players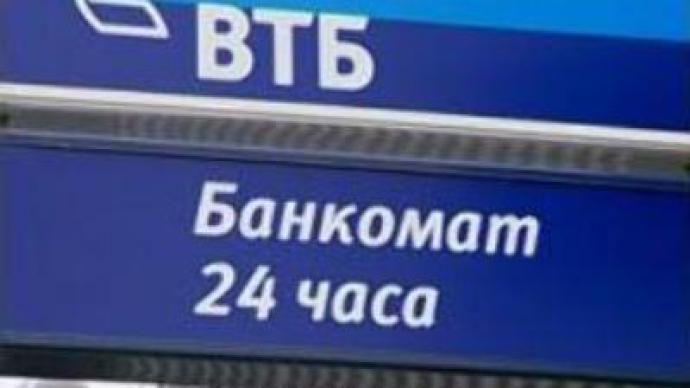 Sberbank and VTB are required to secure full transparency in their IPO scheduled for the first half of 2007, and inform the general public about share offerings terms and conditions.
Russia's Finance Minister Aleksey Kudrin said at Monday's Cabinet meeting Sberbank's shares will be offered at more than $ US 3,000 apiece – that is despite previous speculation that the bank's shares would be split in order to make them more affordable for ordinary citizens. At more than $ US 3,000 per share, Mr Kudrin said the placement would attract individuals with an understanding of the market and help prevent large movements in the bank's share value.However, VTB's shares will cost less, allowing citizens with lower incomes to take part in their IPO.
You can share this story on social media: