Sberbank Q1 IFRS Profit jumps 16%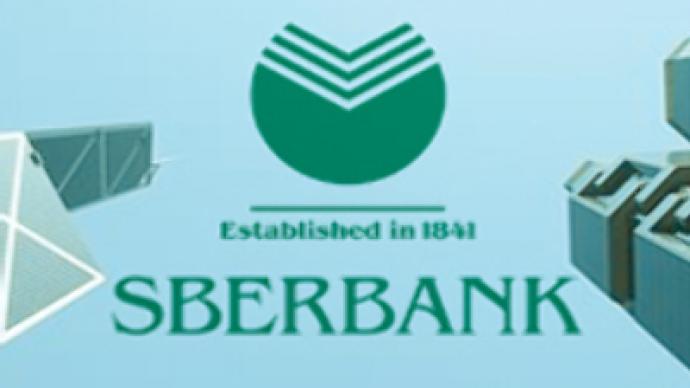 Russia's largest Bank, Sberbank has unveiled a 16% jump in Q1 net profit to $1.33 Billion, up from $1.14 in the same period 2007.
The Banks loan portfolio increased 8% over the quarter to reach more than $181 Billion, with assets up 6% to more than $224 Billion.
Sberbank is looking to restrict expenses growth to less than 22% for this financial year despite increasing inflationary pressure.
You can share this story on social media: