Sberbank to introduce floating loan rates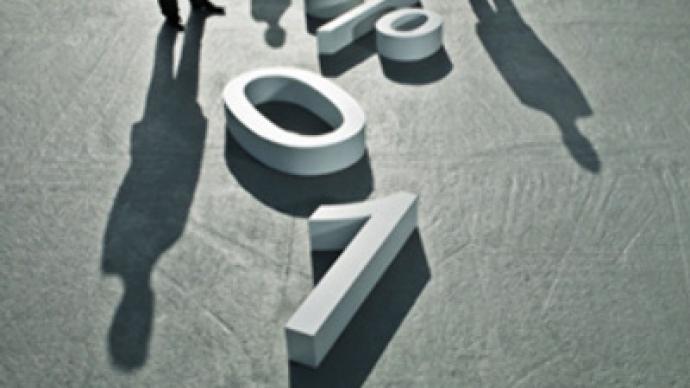 After the introduction of laws prohibiting banks from unilaterally changing interest rates, Kommersant reports that Sberbank plans on introducing floating loan rates.
A new law came into force in February forbidding banks from unilateral changes on loan rates. However, according to the new law banks are allowed to fix into the contract the procedure for determining the rates, giving them the opportunity to use the floating rate mechanism.
The floating rate plan will concern mostly mortgage loans and loans on credit cards and will be determined in case of changes in the market indicator (the MIBOR rate or the refinancing rate of the Central Bank)
"By introducing floating rates, Sberbank is hoping to protect itself from possible interest rate risk in case of changes in the price of resources," says Interfax General Director Mikhael Matovnikov.
However, Natalia Borzova, Deputy Director for auditing company FinExpertiza, believes that the rates might have trouble attracting wary consumers.
"The problem is that there is not really a demand for floating rate loans. Borrowers are afraid of sharp rate changes," and she adds, "If they introduce floating rates, they will have to stimulate clients into choosing them by either raising rates on other loans or offering very low floating rates."
The plan could also meet further resistance by the Russian consumer protection agency, Rospotrebnadzor, which could take further action against Sberbank or other banks who start adopting floating rates as the agency believes floating rates could be contradictory to the logic of the new law.
"If the contract includes a condition on changing rates, it will be almost impossible to correctly indicate the sum of payments. We will track and clearly establish any kind of activity contrary to law, and if necessary, apply sanctions," says Rospotrebnadzor Head, Oleg Prusakov.
You can share this story on social media: