Sberbank spring sale to kick off privatization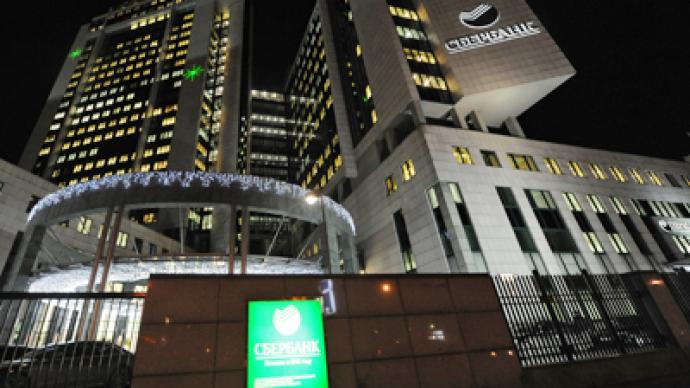 The Central Bank of Russia is to sell its 7.6% stake in Sberbank - Russia's top lender and the second largest in Europe - in April. The state hopes to get about $5.8 billion from benchmark the sale.
The deal, initially planned for autumn 2011, was put off until there was better market sentiment and prices, according to Alexei Ulyukayev, Deputy Chairman of the CBR. Ulyukaev stressed the Sberbank sale should "be a model operation so that we can have a quality group of investors and a large amount of demand."Now when Sberbank shares stand at about 100 roubles per share, or about $3.3, and market conditions are favourable enough, some point in April would be a perfect time, analysts agree. "Sberbank expects a threefold oversubscription and we view such a scenario as obvious," say experts from Rye, Man & Gor Securities. This will also cheer up other investors after the autumn downturn and "push other companies for placement."The State will retain control over the key Russia's banking player, keeping a 50% +1 share stake on its balance sheet. That's because Governmental control over Sberbank is stipulated in the country's legislation, explains Renat Kirdan, a banking analyst at Aton. "For a bigger sale, one would need to change the law," he told Business RT.VTB, Russia's second largest bank, may come out to the market with its papers in autumn 2012. The Sberbank roadshow is due to start on April 16, Reuters reports.
You can share this story on social media: