Sberbank beefs up credit card operations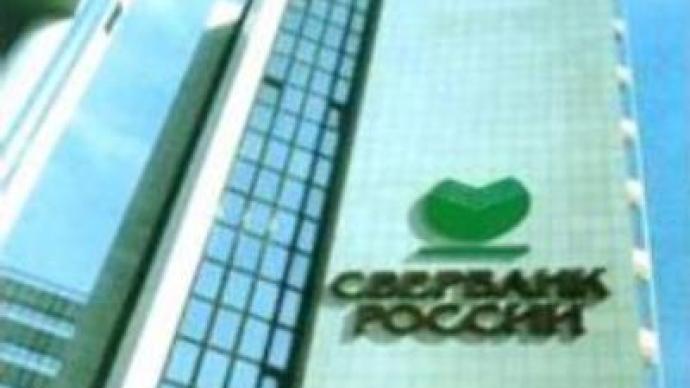 Russian Sberbank has tried to reverse a decline in its share of the individual loans market by beefing up its credit card operations. It is traditionally focussed on mortgages, but has been losing market share to smaller, more nimble operators.
Sberbank is Russia's largest lender and offers a wide range of credit to individuals – for mortgages, consumer and car loans. Although it boosted its lending by 50 % last year, it did not grow as fast as the overall market. According to Russia's Central Bank, the volume of lending rose 75 % last year. This pushed down Sberbank's share, from 44 % to 37 %.
"The reason is that Sberbank is deeply seated on the mortgage market, and that's where competition has drastically increased. We saw a lot of new comers. As a result Sberbank's share in this particular market decline to about 50 % whereas before it was about 70 %,"
said Natalya Orlova, Chief Economist, Alfa Bank. Sberbank's almost $US 9 BLN share issue showed strong interest in Russian stocks. Analyst say the capital increase will help the bank restore its individual loans market share by offering more to lend. One way to do so is to focus on credit cards. Russia's economy is still primarily cash-dominated. In fact, one in every 100 people has a credit card, compared to 2.5 cards per person in the U.S. Visa is the main payment network in Russia with a market share of more than 40 %, followed by MasterCard with 38 %. But about 95 % of those cards are debit cards. Customers say one reason is the mentality.However, some say the credit card market is growing in Russia, as people come to appreciate the flexibility it offers. Sberbank's strength – as Russia's favourite savings bank – is also its weakness, as most of its customers are conservative, live in small towns and, so far, see little need for credit.
You can share this story on social media: