Sberbank 1H 2008 Net Profit jumps 40%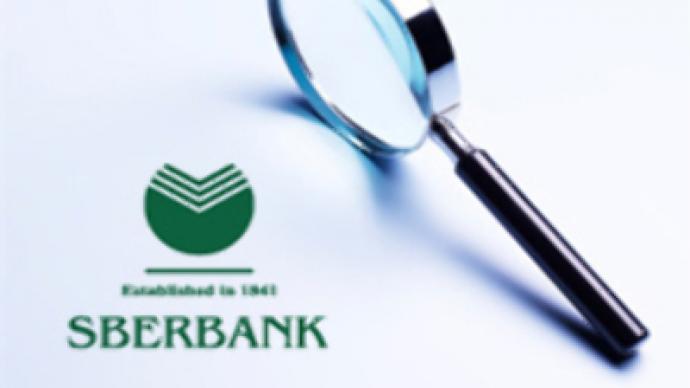 Russia's largest bank, Sberbank has reported a Net Profit of 67.2 Billion Rubles, or $2.55 Billion under IFRS.
The bottom line result was up 40% on the same period 2007, with pre tax profit up 42% to 87.4 Billion Rubles, or $3.3 Billion, on the back of Operating Revenues of 196.07 Billion Rubles, or $7.47 Billion.
Consumer loans increased 12% to 735.2 Billion rubles, Commercial loans to corporate clients rose 12% to 1.97 Trillion Rubles, and Deposits from individuals increased 15% over the half to 4.47 Trillion Rubles. Assets rose 14% to 5.6 Trillion rubles.
You can share this story on social media: