S7 looking at Austrian Airlines stake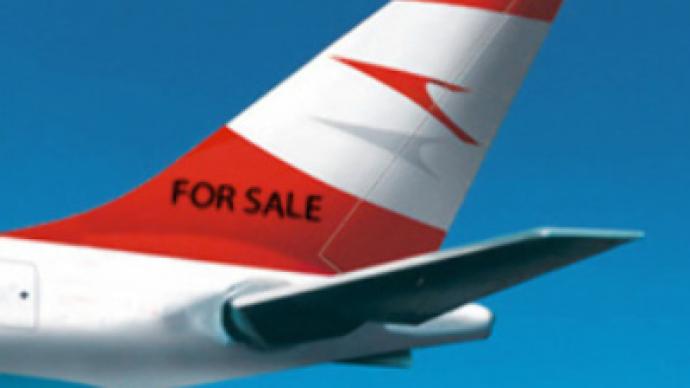 Russia's second-largest airline, S7, is considering bidding for a 42% stake in Austrian Airlines.
The state holding OeI is putting its 230 million dollar stake in Austrian Airlines up for sale. The deadline for letters of intent was August 24th.
The sale would take place on the condition that an Austrian investor holds 25% of the airline. Aeroflot initially expressed interest in the sale, but later pulled out.
Other bidders include Air France-KLM, and Europe's second-largest carrier Lufthansa – considered to be the most serious contender. Analysts told Kommersant newspaper, S7 could even set up an alliance with Lufthansa to up its chances.
You can share this story on social media: