Russia's underwater pipeline to Germany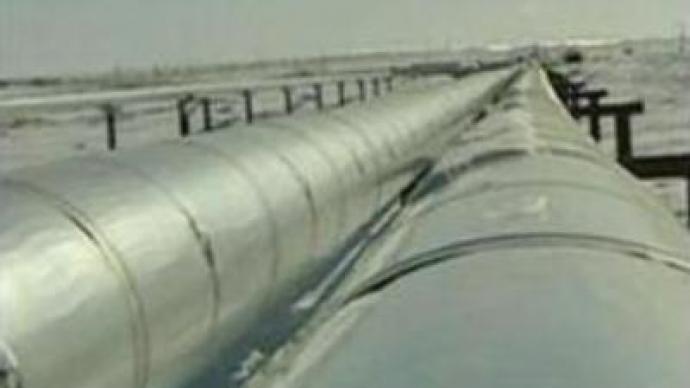 Belarusian President Aleksandr Lukashenko said the new Russian pipeline, Nord Stream, being built under the Baltic Sea to Germany was "the most foolish idea in Russian history".
Instead, he has suggested that there should be another pipeline through Belarus to Europe. "I think the period of crisis in our relationships has passed.  Specific contracts and prices for January and February have been negotiated.  They are more than acceptable to us," stressed Mr Lukashenko
Russia`s Minister of Trade and Economic Development, German Gref, said Russia must control the delivery of its oil exports after its reputation was damaged by a halt in supplies to Europe during a dispute with Belarus.
Meanwhile, the Russian President Vladimir Putin has commented the oil deal with Belarus during a meeting with the Cabinet of Ministers. He says the agreement was an acceptable compromise for both sides. "Russian support for Belarus in terms of energy is worth $US 5.8 BLN. This is a price we have to pay for a friendly way of switching to market relations and support for the fraternal Belarusian people," said Mr Putin.
You can share this story on social media: