Russia's Promregion Holding buys Yukos southern assets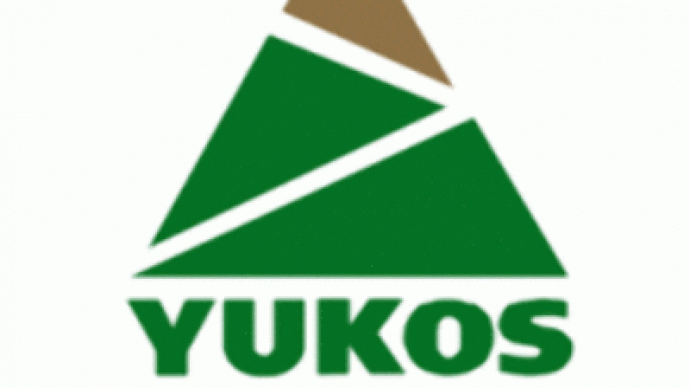 The latest auction of assets from Yukos, the Russian oil company, has taken place in Moscow. Promregion holding paid $US 190 MLN for a lot. The company has bought the assets located in Southern Russia.
The lot included energy companies in the Kuban region as well as some oil extracting and processing assets.Promregion holding competed with Versar and Neft-Aktiv, a unit of state-controlled Rosneft, for the lot that had a starting price of $US 123 MLN.
You can share this story on social media: