Russia's power holding RAO UES spins off 2 companies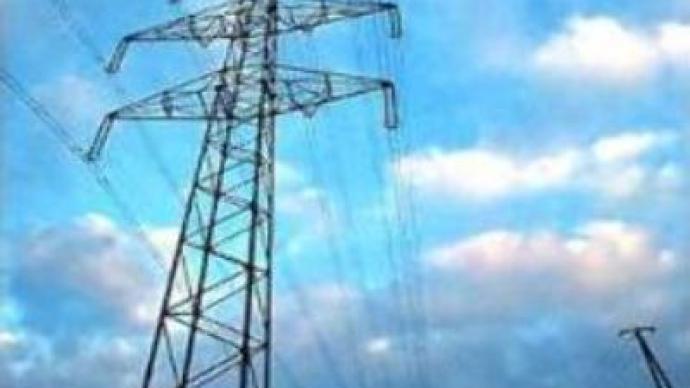 Shareholders of Russian power giant RAO UES (Unified Energy Systems) have approved the spin-off of two of its subsidiary companies OGK-5 and TGK-5, CEO Anatoly Chubais has been quoted as saying.
The company also plans to sell a blocking stake in OGK-5 to attract a strategic investor. UES also plans share offerings of 5 other companies in 2007, including OGK-3 and TGK-5. Its Moscow subsidiary, Mosenergo, is likely to be put up for sale by the end of next March. However Chubais says the company is not likely to pay out dividends in 2006 unless shareholders approve amendments to the Charter. UES also says liberalised energy prices are unlikely to result in additional revenues for the next 5 years.
You can share this story on social media: