Russia's LUKoil discovers new oil field in Colombia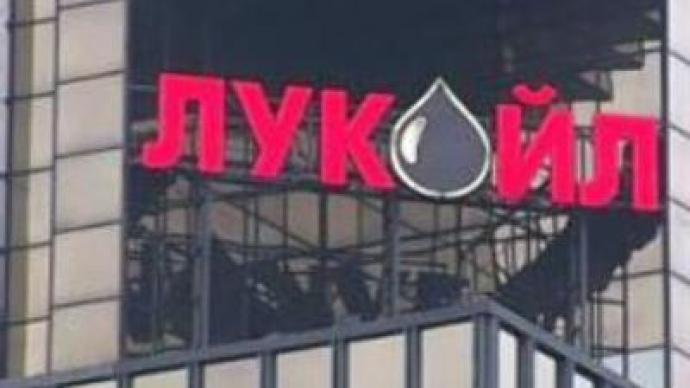 Russia's largest private oil company, LUKoil, has found new oil reserves at its Condor site in Colombia.
The company controls 70% of Condor's deposits with the Colombian State company Ecopetrol accounting for the remaining stake. Lukoil says it's already produced 4,000 barrels of oil from Condor and sold it to North American customers. The new findings amount to 100 MLN barrels but it's unclear whether they're recoverable.
You can share this story on social media: